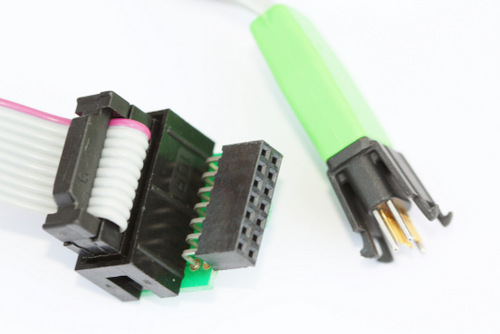 The Platform Cable USB II provides integrated firmware to deliver high-performance, reliable and user-friendly configuration of Xilinx FPGAs and programming of Xilinx PROM and CPLD devices.
Tag-Connect™ replacement debug/programming cables save cost and space on every board!
We offer both 6 pin and 10 pin target connector solutions. The 6 pin solution using the TC-XILINX6 together with the TC2030-IDC or TC2030-IDC-NL cable gives a JTAG solution using very small target board footprint. Our TC2050-XILINX adapter plugs directly into the Xilinx Platform Cable II and uses our TC2050-IDC or TC2050-IDC-NL cable to provide a 10 pin target connector. This gives access to HALT/WP/INIT signals and PGND signal (if needed), and redundant interleaved GNDs may improve signal integrity.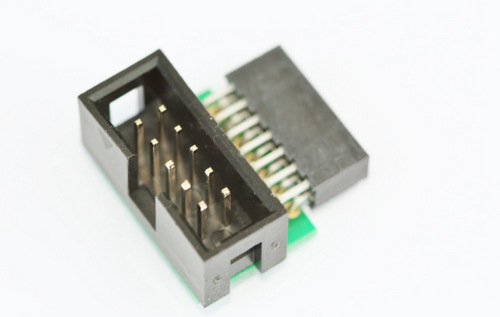 Check out the data sheets here:

Solutions